SEARCH OVER 200 Verified Rockhound Locations
DISCOVER. EXPLORE. COLLECT.
Crystal and mineral digs of America is your #1 source for the best rockhound destinations across the U.S. Your ultimate crystal digging experience awaits.
The impressive landscape of Montana makes it an excellent choice for rockhounds. This state offers an opportunity to collect some amazing agates, jaspers, and petrified wood. Montana is best known for its incredible blue sapphires and Montana agate.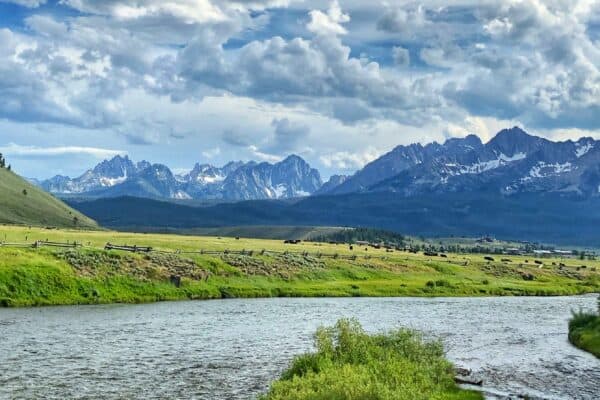 A great state for exploring and hunting for rocks and minerals. Idaho has a variety of rockhounding locations that are perfect for any rockhound.  You'll be digging for and collecting quartz, jasper, agates, petrified wood and thunder eggs.
Rockhounding in Arizona is an excellent activity for kids and adults alike. This state offers plenty of locations for new and old rockhounds. You'll be digging for and collecting Agate, Jasper, Petrified Wood, and Copper specimens throughout the state.
Are you a rockhound looking for an adventure in Florida? It could be the perfect state to explore and find incredible rocks and minerals. Florida's rockhound locations are too many to list but you'll be digging for and collecting petrified wood, quartz, and calcite crystals.
If you want to find the best rockhound locations for Quartz crystals and crystal clusters then Arkansas should be your number one destination. Learn more about which mine is right for you and which ones offer the best rockhounding experience.
Rockhounds can't go wrong prospecting in Georgia because it provides a variety of rocks and minerals for collectors. You'll dig for and collect corundum, rubies, amethyst, quartz and staurolites
Crystal & Mineral Locations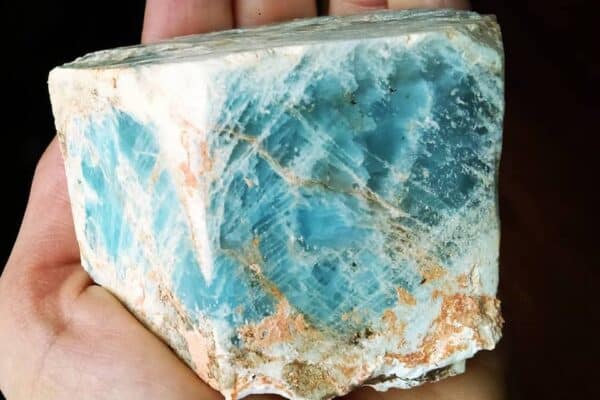 If you're looking for Rose Quartz, Black Tourmaline, or Aquamarine then this location is a must. This location is excellent for families, junior rockhounds, and old-timers but keep in mind it is a paid dig location and you'll need to coordinate with the mine owners.
If you're looking for Topaz crystals that range in size and color then Topaz Mountain Gem Mine is a fantastic destination for rockhounds and crystal collectors. It's located in Lake George, Colorado but is privately owned so make sure you keep reading to learn how to access the mine.
The JXR Mine in Georgia is known for producing high-quality Amethyst crystals. This mine has turned into a destination due to the popular YouTube videos about unearthing these unique crystals This location is excellent for families and junior rockhounds.
You'll dig for and collect Quartz crystal points and clusters at the Crystal Vista mine. It's just south of Mount Ida, Arkansas and it's FREE. This location has been written about in rock & mineral magazine and there are multiple YouTube videos showing ordinary rockhounds collecting beautiful Quartz crystals.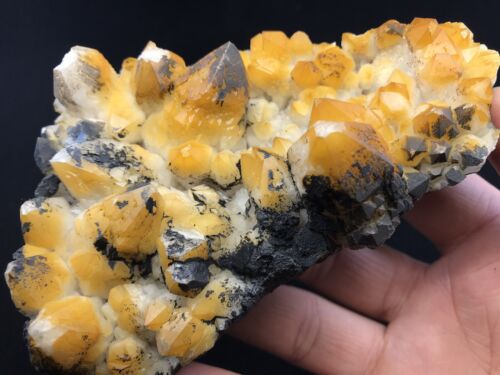 The Diamond Hill Mine provides a rare opportunity to unearth Quartz crystals, Amethyst crystals, and Smoky Quartz crystals. The mine spans 6 acres with multiple dig locations varying in difficulty.
This family-owned mine provides a unique opportunity for rockhounds to dig for their own crystals in tailings. Don't worry, fresh hauls are brought up from the mine regularly and you'll keep everything you find. Once again, this is an excellent location for families and junior rockhounds.
Chambersite is incredibly rare and not very easy to identify because you can mistake it for Amethyst. Plus, with it being so rare, novice collectors
Read More »
Rock and Mineral Identification